P1CB-050-141-SPSP-L
Semi-Rigid Coax from P1dB
RF semi rigid cable, 50 Ohms, 0.141 inch diameter, Silver Plated Copper. Low loss with a low density PTFE dielectric material. Priced and shipped in 1 meter lengths.
Specifications

Yes
Inner Conductor Material: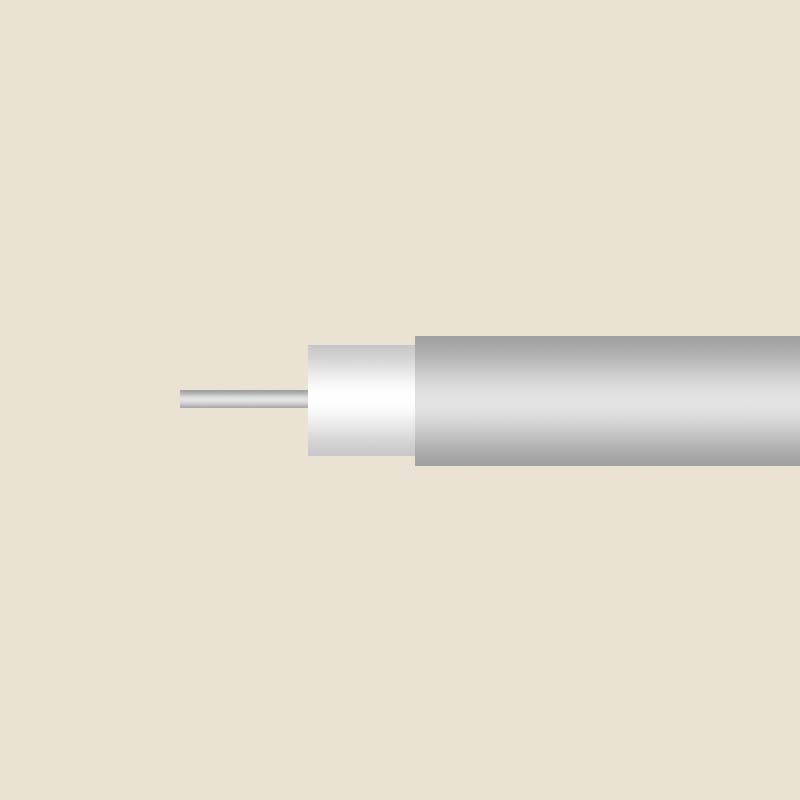 P1CB-050-141-SPSP-L is a 50 Ohm semi rigid cable, 0.141 inch diameter. The outer conductor is silver plated copper and the dielectric is low density PTFE.