P1CA-29M29M-160MP-48
High Frequency Cables from P1dB
Cable Assembly, 2.92mm Male to 2.92mm Male, 160MP Low Loss Flex Coax, 48 inches
Specifications

Yes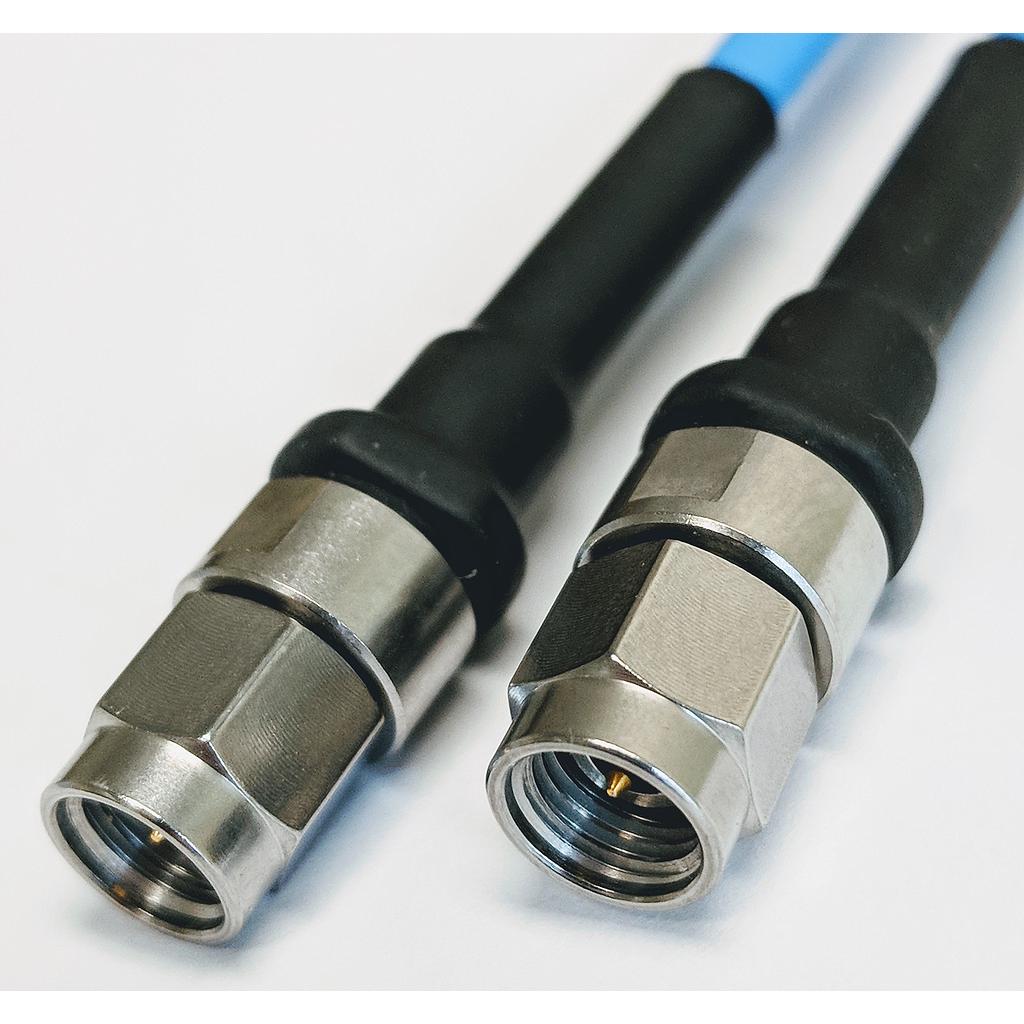 P1dB's 40 GHz low loss flexible coaxial cable assembly 
P1CA-29M29M-160MP-48 has a maximum VSWR of 1.35 up to 40 GHz.
This flexible cable has a Velocity of Propagation 78 %. 
and Shielding >110dB. Outer cable diameter is 0.160 inch
and minimum bend radius is 0.5 inch. 
Cable Insertion Loss is 0.5 dB/ft typical at 18 GHz and 0.9 dB/ft at 40 GHz.
P1dB's Low Loss 160MP cable assemblies are available with precision SMA or 2.92mm connectors.