P1CO-SAFEL-05/09-LP
Edge Launch Connectors from P1dB
SMA female end launch PCB connector, low profile, .005 inch (0.13mm) diameter pin.
Specifications

Yes
Center Contact Diameter (inch):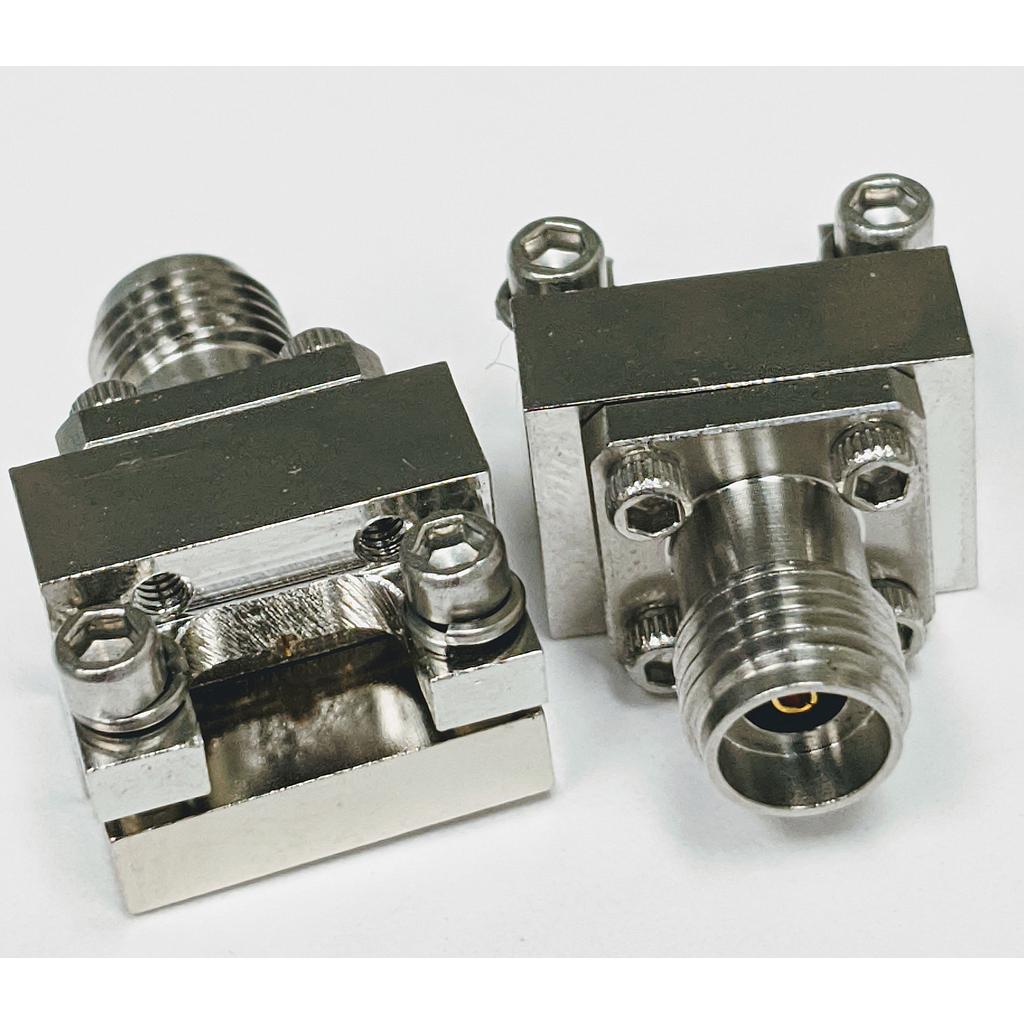 P1CO-SAFEL-05/09-LP is an SMA female (jack) 50 Ohm connector that operates to 27 GHz. It is a low profile edge launch connector that offers best electrical match when mating with Microstrip printed circuit boards. This 27 GHz connector is field replaceable. The connector material is passivated stainless steel. 
Dimension (A) Board:  The center contact (pin) diameter is .005 inch (0.13mm).
Dimension (B) Internal : The internal pin diameter is .009 inch (0.23mm).
Dimension (C) Dielectric: The dielectric diameter is .029 inch (0.74mm).