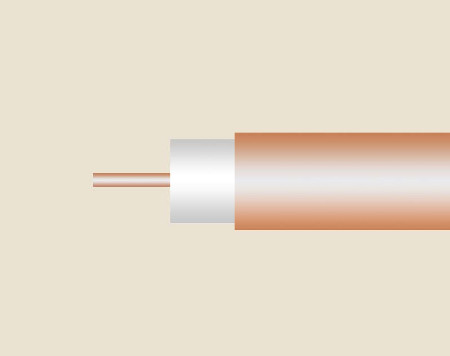 Semi-Rigid Coax
P1dB flexible cable assemblies typically operate up to 6 GHz. The connectors are nickel or gold plated brass, but stainless steel coupling nuts are available upon request. The cable types are,
RG type cables (RGXXX) are are a cost effective solution for production and general purpose lab applications.
Low Loss cable (LLxxx) are higher VP (velocity of propagation) with reduces loss over RG cables. LL cables were designed for the LMR (land mobile radio) market.
Small diameter (Uxxx) cables are used with very small connectors, such as U.FL
Click Here if you do not find the desiredSemi-Rigid Coax.
---
Coming Soon...
No product defined
No product defined in category "Cable Assemblies / Semi-Rigid Coax".