P1CA-SAFPT-047CC-2
Pigtail Cables from P1dB
SMA Female to Pigtail (no connector) cable assembly using 047CC Conformable Coax, 2 inches long, Operating to 6 GHz.
Specifications

Yes
Gold Plated Beryllium Copper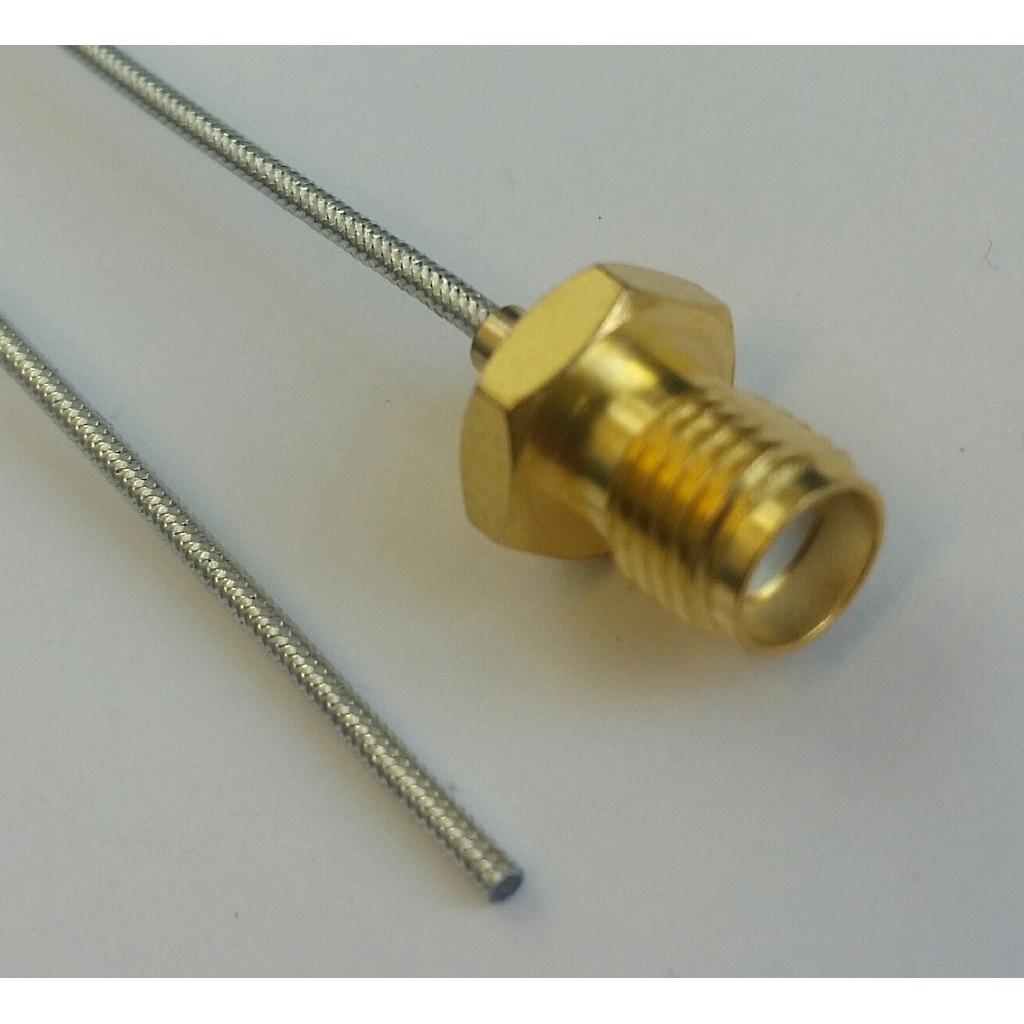 P1CA-SAFPT-047CC-2 is an RF Test Probe that is part of P1dB's semi-rigid, conformable, jacketed conformable and flexible Pigtail assembly series. It is a 2 inch SMA Female to a Pigtail hand formable cable assembly that utilizes 047CC conformable coax with a diameter of 0.047 inches. The Pigtail cable assembly operates to 6 GHz and is a popular solution for in-circuit RF probe testing.