P1CA-SAMSAM-085CC-18
Low cost hand formable cables from P1dB
SMA Male to SMA Male cable assembly using 085CC Conformable Coax, 18 inch, frequency to 26.5 GHz.
Specifications

Yes
Passivated Stainless Steel
Passivated Stainless Steel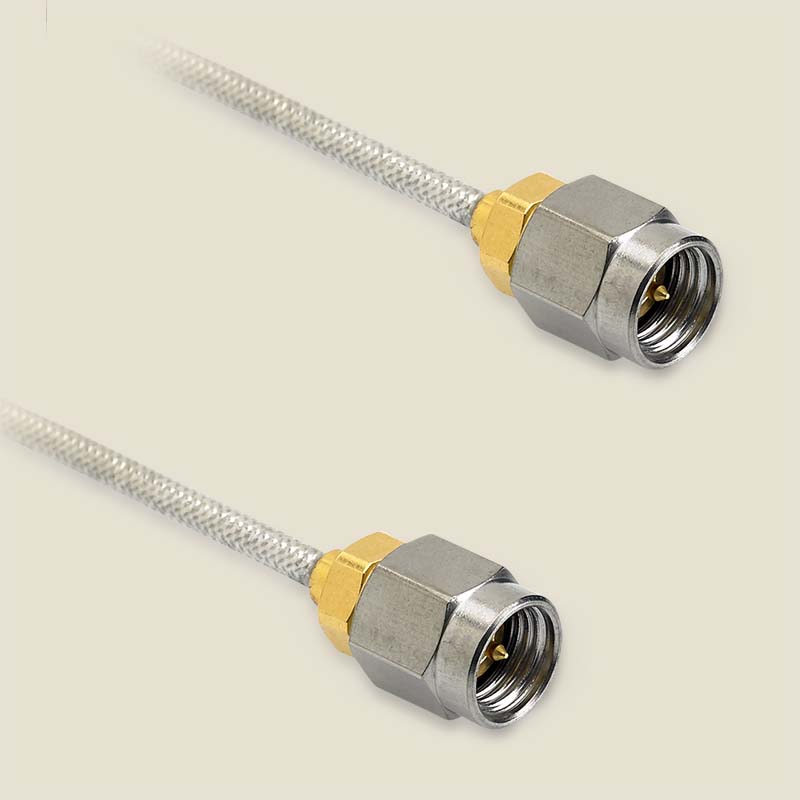 P1CA-SAMSAM-085CC-18 is an RF Cable that is part of P1dB's YouForm™ conformable cable assembly series. It is a 18 inch SMA Male to SMA Male Conformable cable assembly that utilizes 085CC conformable coax with a diameter of 0.085 inches. The RF cable assembly operates to 26.5 GHz with a max VSWR of 1.35:1. YouForm™ cables are conformable and jacketed conformable versions 085 and 141 semi-rigid coax cables and meet RG402 and RG405 dimensional and electrical specifications. YouForm™ cable assemblies can operate up to 26.5 GHz, depending on the configuration. The advantage of YouForm™ conformable cables over semi-rigid are their ability to be formed by hand multiple times, while semi-rigid cables can be formed only once with special bending tools.