P1CA-SAMSAM-085SR-12
Semi-rigid Cable Assemblies from P1dB
Cable Assembly, SMA Male to SMA Male, .085 Semi-rigid Coax, 12 inches
Specifications

Yes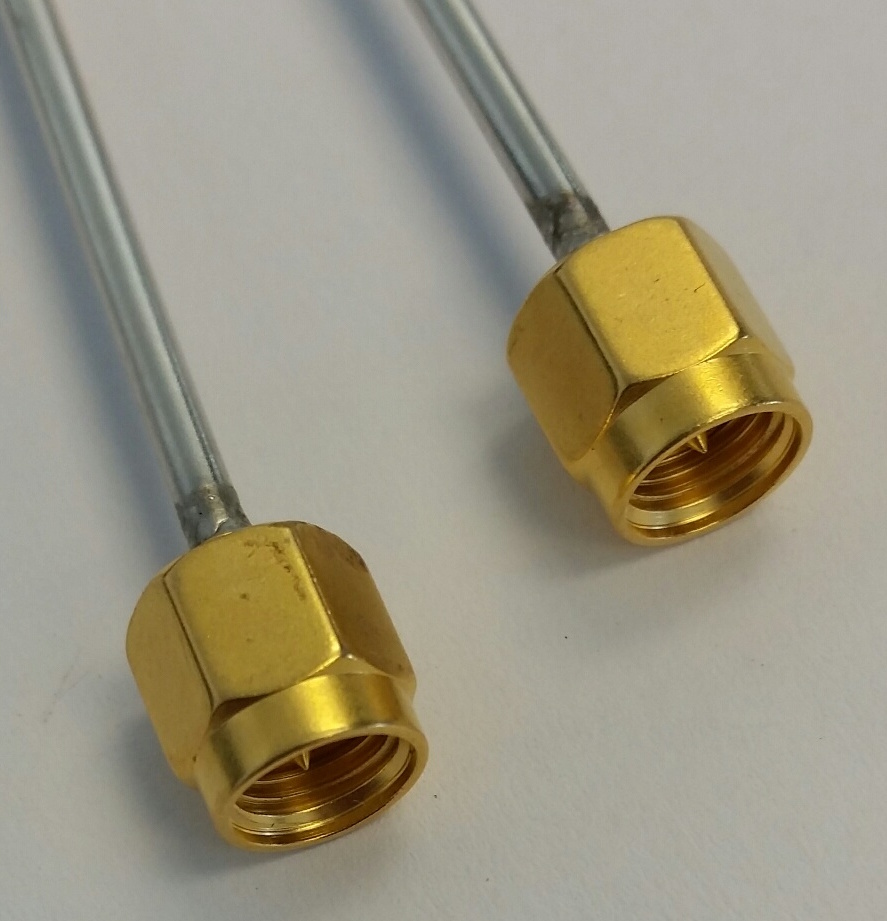 P1dB's P1CA-SAMSAM-085SR-12 is a straight semi-rigid assembly with SMA male connectors, using 0.085 inch diameter semi-rigid coax, 12 inch length.
P1dB offers semi-rigid cable assemblies in a variety of diameters including 0.020, 0.034, 0.047, 0.085 and 0.141 inch.
Available with either SMA male or SMA female connectors, in lengths from 3 to 36 inch.