P1CA-SAMSAMLF-085CC-12
Low cost hand formable cables from P1dB
SMA Male to SMA Male cable assembly, 085CC Conformable (no jacket) Coax, 12 inch. Frequency to 10 GHz.
Specifications

Yes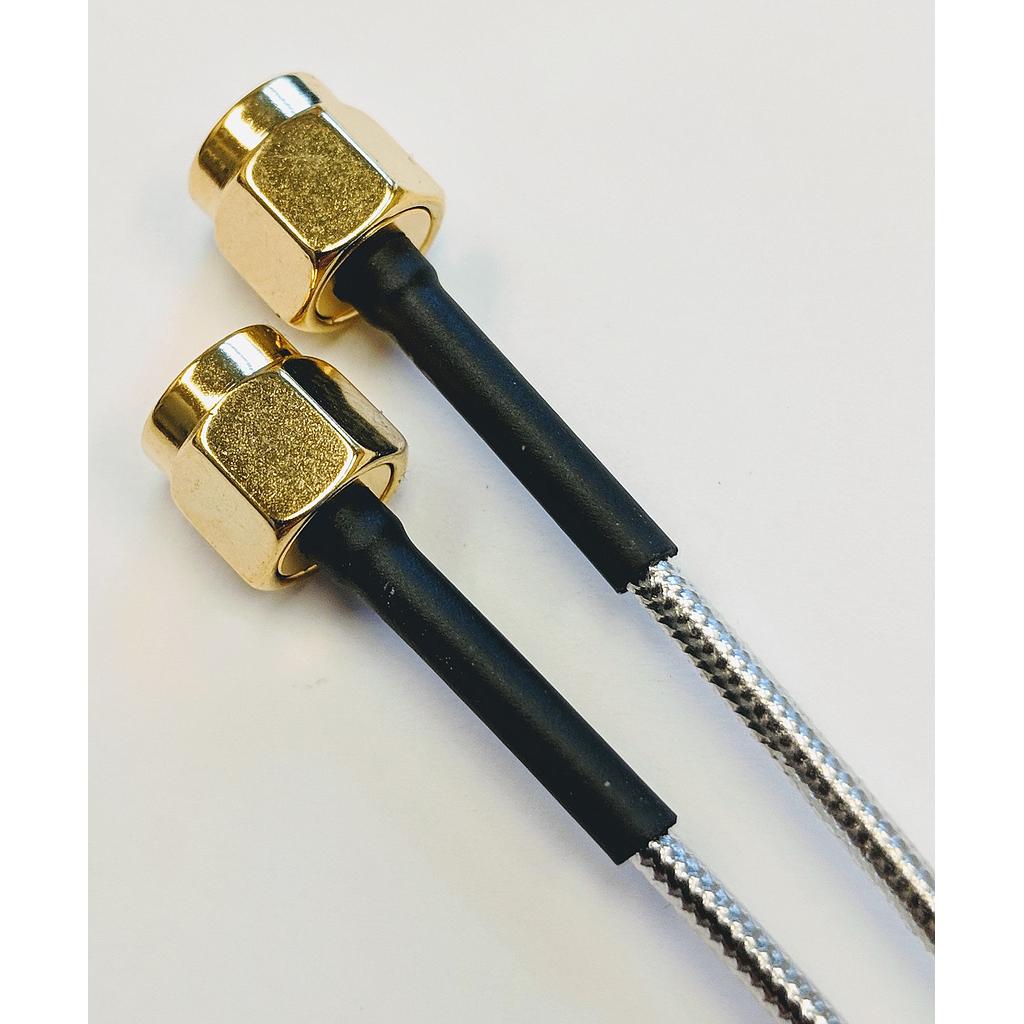 P1CA-SAMSAMLF-085CC-12 is part of P1dB's best value conformable cable series "LF". It is an SMA Male to SMA Male, .085 hand formable cable (no jacket), 12 inches, tested up to 10 GHz. 
 SMA Male connectors with gold plated brass body. At 10 GHz, typical VSWR 1.25 and Insertion Loss 0.95dB.