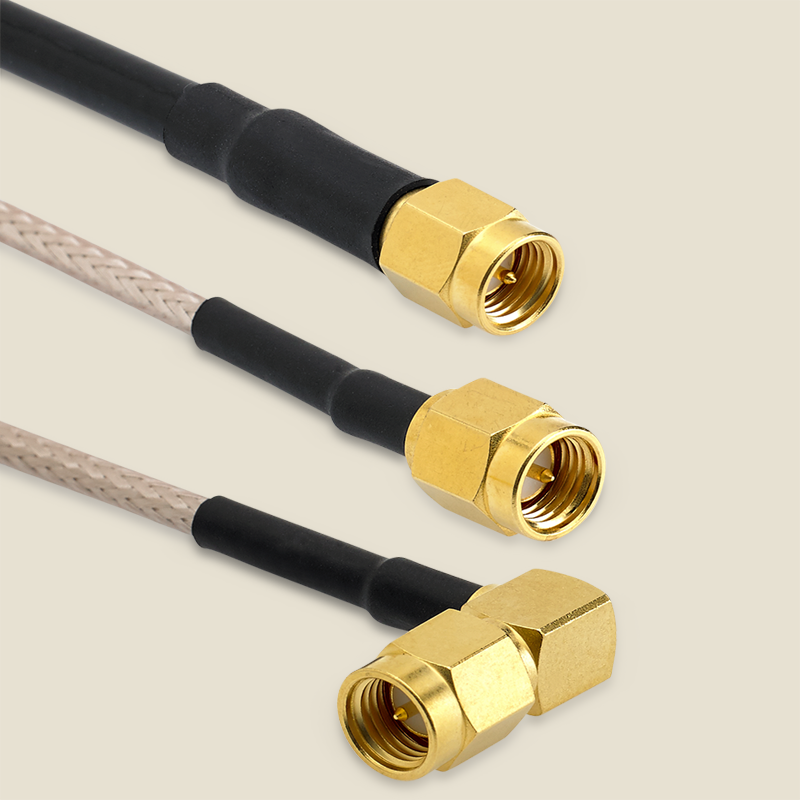 Flexible Cables, RG-style
P1dB offers a large selection of 50 Ohm flexible coaxial cable assemblies. Popular RG316 and double shielded RD316 cables are stocked in standard lengths with SMA, N, BNC and MMCX connector options. RG316 and RD316 cable assemblies are an excellent value for test and manufacturing up to a frequency of 6 GHz. P1dB can supply custom length assemblies, typical delivery is 30 days. 
P1dB's RG316 flexible cable assemblies with BNC Male to BNC Male connectors or with SMA Male to BNC Male connectors are very popular choices for the R&D Lab, Engineering and Manufacturing Test areas. 
                     Evaluation samples are available for many of P1dB's "Flexible RG-style Cable Assemblies".
                                                                    Contact sales@p1db.com
Click Here if you do not find the desiredFlexible Cables, RG-style.
---